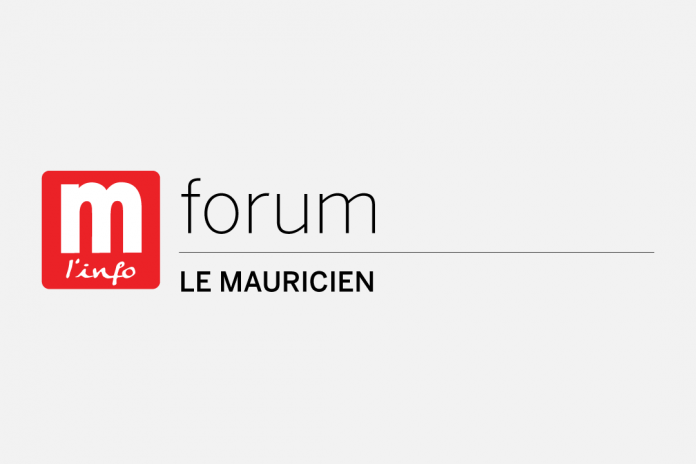 Any individual gains his dignity when he is able to obtain a proper job, to cater for his family and himself. All works have the same merits and every kind of work is noble and divine.
During the last couple of years, the failure rate for pre-registration examination is persisting, and it is likely to continue unless a man of good will in the M.O.H and the government comes with a practical solution.
Whatever examination one takes, there is always a curriculum from which one has to study. This is not the case regarding the Pre-Reg examination. It appears that the model used in India is being used in Mauritius. This is an aberration to say the least.
This is to kindly suggest using the UK model known as P.L.A.B, that is the Professional and Linguistic Assessment Board, or the one used in USA.
Medical officers should be reminded that failure is only the opportunity to begin again, more intelligently.
The parents of the majority or Pre Reg medical officers have taken loans which obviously have to be paid. The parents rely on their children to help once they have secured a job. This is a tragic situation which needs urgent attention to alleviate the mental anguish in the parents of these Pre Reg medical officers.
Being born as an optimist, I sincerely hope that the M.O.H will come with an urgent solution to alleviate the stress and misery of the Pre Reg medical officers and their parents.