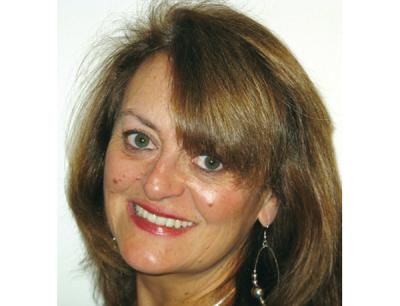 African leaders will gather in Washington next week for the first Summit of African Leaders under the African Growth and Opportunity Act and topping discussions with U.S. officials will be renewal of AGOA, the U.S. law that has expanded trade opportunities for Mauritius and other sub- Saharan African opportunities since 2000.
While African leaders are seeking at least a 15 year renewal along with other modifications, Americans have undertaken a comprehensive review of the law, to determine what works well and what should be changed.
Although no specifics have yet emerged, as it will be up to Congress to ultimately decide on the specifics of the law in the months ahead, U.S. leaders have signaled their support for an extension but also a desire to create a long-term trade framework with Africa that relies less on the types of trade preferences contained in AGOA.
The White House will host some 50 African leaders at the summit from Aug.4-6. President Obama has stated his support for a renewal, and last week, U.S. officials began speaking publicly about their expectations for AGOA renewal, and Congress held two hearings.