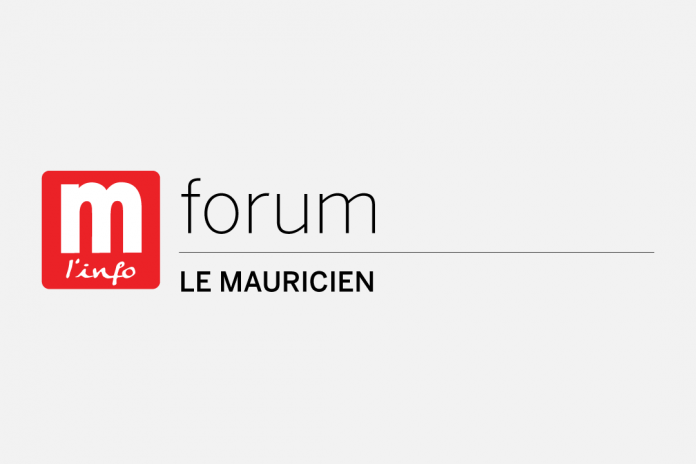 Group G's Panama might have bowed out of the FIFA World Cup 2018 without a point but they have definitely scored right into people's hearts.  For their first World Cup appearance, they have left behind not only some endearing memories but have also reminded us about the real beauty of the game of football.  The football industry is overwhelmingly worth billions and it might be easy to lose sight of the spirit of football, amidst all the money, arrogance or even corruption that have tainted the game.
Germany's victory against Sweden was marred by their coaching staff running into their opponents' area and taunting them.  Fittingly, Germany has now crashed out of the competition in a most humiliating fashion. Diego Maradona who is commonly referred to as the Argentinian Football God, was caught on camera raising both middle fingers when Marcos Rojo scored the late winning goal against Nigeria. He was later treated by medics over a drop in blood pressure.  Coincidence?   
So, the Panama vs England game provided a rare opportunity to witness the warmth of football, which has the amazing capacity to bring people together. Despite having conceded 6 goals during the match, the celebration of Panama's only goal by Felipe Baloy was contagious.  The players were jubilant, their fans went wild and their coach, Hernan Dario Gomez, emotional. Baloy will be retiring from Panama's national team and his goal during a World Cup tournament must have meant the world to him and his country.  Gomez, in a spirit of sportsmanship, even congratulated Gareth Southgate for England's performance before the beginning of the second half.  That match infused some essential feel-good factor into the hearts of many people and brought us to the basics of what football is all about.  You support your team, you cheer, you respect your opponents, you accept defeat and you challenge yourself to give the best of yourself next time. Now, that's the incredible magic of the FIFA World Cup! Maybe, the rest of us could learn a few lessons from the Panama team too!