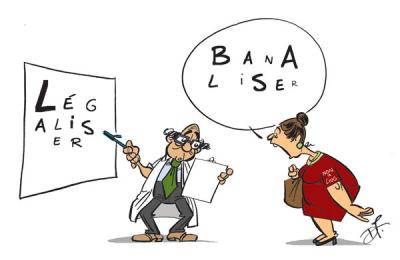 Dear Prime Minister and Honourable Parliamentarians
We, the young women of the Institute of Social Development and Peace/Students of the University of Mauritius, are worried that the current debate on abortion can lead to unnecessary conflicts, and divide the nation further.  We are going through very challenging times; we therefore need to steer clear from all conflicts so that we harness our energies and resources to move our beautiful and peaceful nation forward.
We, the young people are hardly ever invited to give our views on matters which affect our lives but this issue of abortion is too important for us to keep quiet.  Many men and some older women, the vast majority of whom cannot bear children anymore have spoken.  We think we should also add our voice.  We are not murderers, we are not in favour of abortion left, right and centre but we do believe that abortion under the specific conditions mentioned will go a long way in transforming the lives of women and their families.
The proposed amendment to the penal code  and the legalisation of abortion under specific conditions provide us – the young women, with a breath of fresh air.  We wish to thank all those who have finally understood the misery of hundreds of women of this country and are striving to give the Mauritian woman  back her dignity.
We have voted for men and women of diverse political parties to be our representatives.   You often argue that you work in our best interest.  We are therefore making a plea to you to vote for the legislation on abortion since this will go a long way in combating injustice, poverty and patriarchy.  This is where our best interests lie. Who would understand this better than we do?  But you are the legislators; you are the ones who have the power to vote.  We trust that you will use your own good judgment and conscience.
At a recent event organised by the UTM, the Prime Minister invited the young people to be discerning before they take decisions and/or make comments.  It is now our turn to humbly request that each and every one of our representative in parliament shows discernment.  Your wisdom and sense of justice should guide you to vote for the proposed amendments in favour of the legalisation of abortion.  In so doing, you would show that you really care for the women of this country.  While we have an expectation that women parliamentarians would understand women issues and defend women's rights, this is not always the case. But this time round, we plead that the women legislators constitute a unified block in defence of our interest and that all the men in the currently male dominated legislature also take our concerns on board. Your voting for the proposed amendments will make history and would have contributed immensely to our emancipation. Thank you for giving due consideration to this letter.