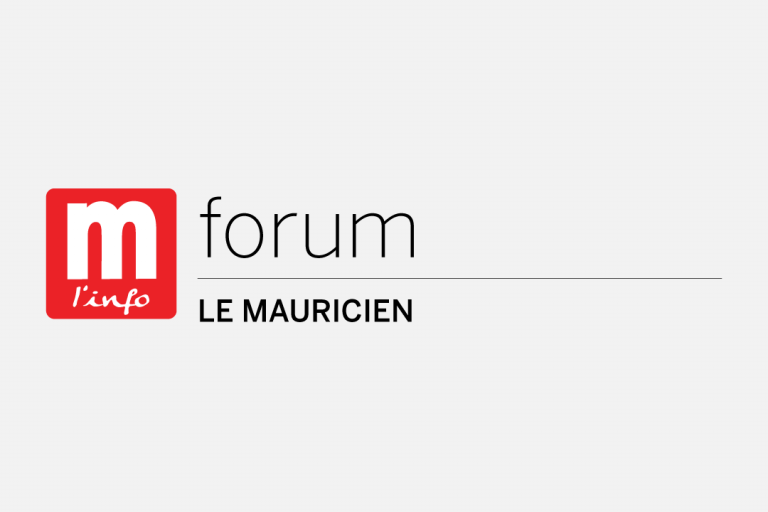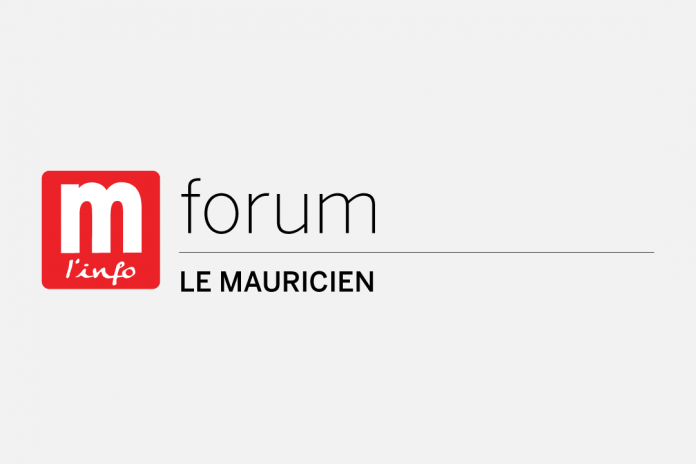 A very fundamental essay topic Mauritian students are generally encouraged to discuss or
write about revolves around the issue of encouraging the population to use public transport, in order to relieve the country of the hellish hassles of daily traffic congestion. Little would they have imagined that the construction of two bus stops at the extravagant cost of Rs 1.6 million in Albion and Mon Plaisir would have been a key argument in helping them score higher grades!
So, surely, with such a glitzy price tag, one would fantasise about futuristic bus stops, with amenities that would turn other countries green with envy.  One would expect luxuriously soft velvety cushions for seats instead of the dirty benches riddled with rotting chewing gum for starters. There would be a water, tea and coffee dispensing machine, huge TV screen broadcasting the latest movies to help people while away the time, Wi-Fi hotspot as well as an automatic air-conditioning or heating system, depending on whether it is winter or summer.
However, reality is harsh and we should unfortunately bring our reverie to a stop, never mind a bus stop! A minimal arrangement of timber and corrugated iron sheets with a bare concrete floor, exposed to the wind and rain; this is what the taxpayers' money is callously wasted on.  To top it all, the contractor's name is still kept under wraps, in a so-called democratic nation. Why is there so much secrecy for such a waste of OUR money? Well, for our rulers, the bus stops fiascos are simply another scandal to be banished to pits of the nation's crater of malpractice and corruption. So long for transparency! Till then, the national plunder continues!