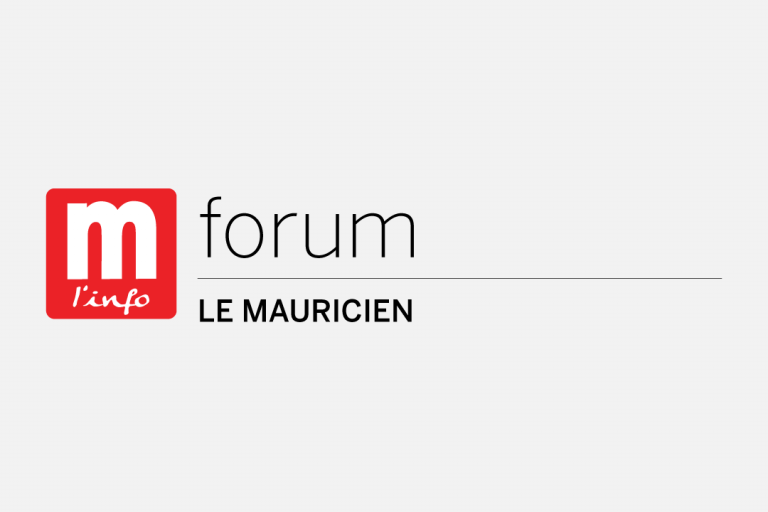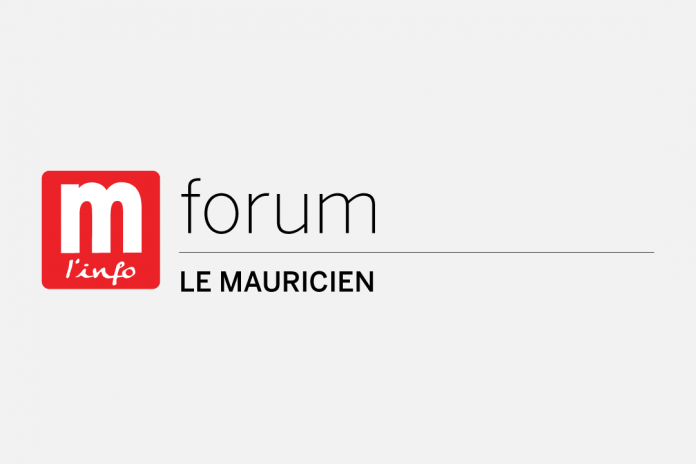 Are we building a new public transportation line? By all measures this is a big and complex
undertaking and it's interesting to see how others do it. Successful projects tend to engage multiple stakeholders and experts across a range of fields – science, engineering, landscaping, socio-economics and behavioural psychology to name but a few. Equally important is the input from residents, who'll have more insight on their locality than any expert, and the keen-eyed or experienced hobbyist, whose passion for the topic provides invaluable knowledge on critical details.
The challenge decision makers then face is to balance the inputs from these various sources and prioritise some over others in order to come up with a proposal that is wholesome, feasible, and long lasting. It's an exercise in "optimisation", that is underpinned by a deep understanding of local habits and preferences.
In this regard, transport planners in London like to relate how the Germans optimise around costs, the British around revenue, and the French around the view – the Ligne 6 metro in Paris being the poster child.
The French model could be quite interesting for Mauritius. It is a clever way on the planners' part to incentivise the general public to choose public transportation over private vehicles – a challenge in itself. The savvy businessman would see in this something to capitalise on: draw more customers, locals and tourists alike, to use the metro for leisure and other short trips. This would contribute to ridership during off-peak hours and also help achieve the 160,000 daily trips discussed during the Private Notice Question of the 28th of March 2017.
The current metro project from this angle seems rather one-dimensional. It focuses solely on moving volumes of people without fully considering the potential and the impact of such an infrastructure on everyday human experience.
From first plans revealed for the Rose-Hill branch on the 15th of February this year, it is looking at transforming the road connecting Curepipe to Port Louis into a five-lane carriageway. We seem to underestimate the spatial footprint of this new infrastructure: it is nearly as wide as our motorway, and unlike the M1 running on the outer edge of most of our towns, would be splitting them into two. We have local case studies to draw from. Roche Bois just South of Port Louis, was divided by the M1, and deserves to be studied more carefully for what must be avoided.
Conversely, the Promenade Roland Armand, a pedestrian path lined by centenarian trees along Van der Meersch Street, should at all costs be preserved and replicated elsewhere rather than destroyed. Forming a 2 km long green corridor with Jardin Bijoux, a triangular shaped garden next to the Beau Bassin Post Office, it is a unique space in the public realm. Promenade Armand is both well-known and well-loved by local residents and the numerous generations of students attending the schools in its vicinity. All would tell you this is the kind of space you would want children to experience on their way to school or seniors to enjoy during their retirement.
Connecting with nature in an urban setting is crucial and particularly relevant to the upcoming challenges of a modern lifestyle. Mauritius is consistently ranked among the top five countries of the world with the highest rates of Type 2 Diabetes. It has in parallel the ambition of a digital economy, where Mauritians espouse technology to a far greater extent across all industries. Both technologists and health professionals will be swift to point out the need for more green spaces in urban settings for their benefits on physical wellbeing and mental health, mindfulness and creativity.
From a planning perspective, the shape and the location of a green space matters to cleverly integrate pedestrian and cycling pathways on commonly used circulation routes. This would lead to more spontaneous exercising – be it walking, running or cycling for the more athletically inclined.
Frameworks that facilitate public consultation are helpful to overcome biases and potential oversights from leadership teams. The resulting interdisciplinary approach is likely to bring out more creative and enduring solutions that are also more inclusive and respectful of our human needs. With regards to Van der Meersch Street, there could potentially be alternatives to putting the metro on "pilotis" while also keeping the centenarian trees and the historic stone structures of the old train route. Exhibition Road's shared space in London is perhaps an example to emulate, with a mixed pedestrian-motorised street for the remaining space next to the metro tracks. It is impossible, in the current set-up, to put forward such ideas as information around the metro project is not readily available to process and analyse adequately.
If plans are still under development for the metro – as they seem to be – then the Government should boldly open up the conversation. It should encourage public consultation processes to facilitate a more holistic approach to urban development and a more sustainable people movement strategy. Leadership teams should also seek to diversify internally – from public sources, only one woman sits on a technical committee of a 20 at the Road Development Authority, for instance. Finally, the Government should consider ditching the medical rhetoric of operating on the urban landscape. Something could be said around consent, but more pertinently this posture is simply not conducive to public dialogue and should therefore be dropped altogether.
A transport network integrated as such, that is, helping to enhance local features and promoting participatory development processes, would become a symbol of a city, and rather than a tear in the urban fabric, part of the intrinsic brand of a place. Done well, this would provide an invaluable template for future infrastructural development across Mauritius. It would help resolve a number of the issues, raised by many and most notably captured by Jean-François Koenig in his interview last Sunday to Week-End, on coherent planning for the preservation of our common cultural heritage and our unique lifestyle. In that sense, it would be a far-reaching legacy for future generations.
Sapna Nundloll holds degrees in Electrical Engineering and Mathematical Ecology. Since 2014 she has been working as a Spatial Analytics and People Movement Consultant, a job which consists of looking at the provision and experience of space for pedestrians and crowds in a wide range of settings, both enclosed and open. Her projects include crowd flow consulting on Porlwi by Nature in Mauritius and movement analytics for the Queen Elizabeth Olympic Park in London.