 BHAWNA ATMARAM
Blood donation is one of the noblest and most altruistic acts that can help save a life. Healthy citizens are actively encouraged to donate blood to keep up with the steady demand. All year round, mass sensitisation campaigns are undertaken to keep our blood banks from running dry. People can donate through blood drives or by going directly to the blood banks which are attached to regional hospitals.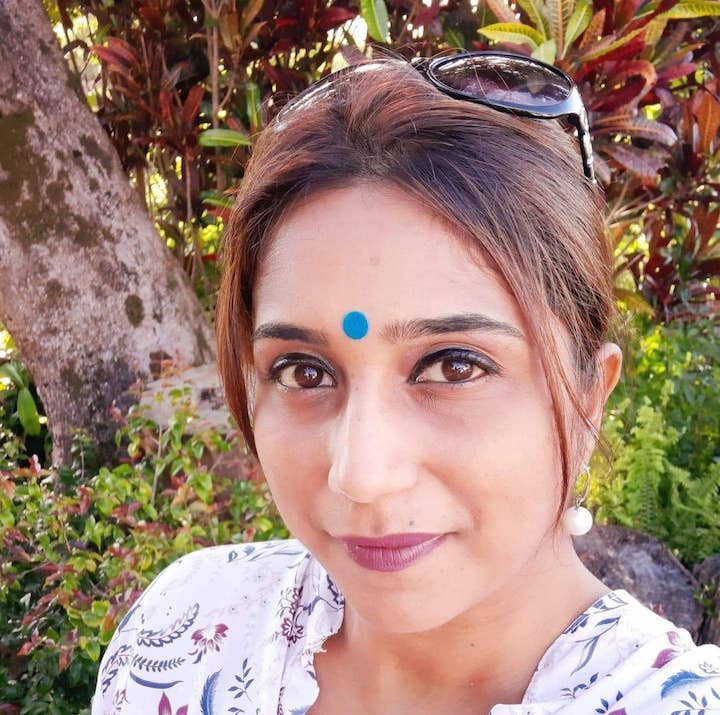 However, what should be a smooth process is being let down by the lack of parking facilities for donors, more specifically at the blood bank attached to Victoria Hospital at Candos. There are double yellow lines all along the road, so clearly we cannot park there. Fair enough. There is no such thing as a designated parking area for the blood bank and this is where the mayhem starts.
In my case, earlier this week as a donor, I have driven around a few times to identify a parking space, to no avail. The hospital car park near the blood bank has its gates duly monitored and kept shut unless there is incoming and outgoing vehicle movement. Eventually, a member of the staff told me to request the gatekeeper to let me in to park my car for the while it would take for the blood donation. There was no available parking space in the hospital car park and I had to write down my phone number on a piece of paper and stick it to my windscreen, since I had to park in front of two cars, hence blocking their passage.
At the blood bank, I was informed that a donor had his wheel clamped earlier that morning since he had parked on double yellow lines in front of the blood bank. Hardly encouraging for him to come back a second time then. Even staff members go through the same ordeal, with some choosing to travel by bus to commute to and from work, due to lack of parking facilities. I decided to leave my car keys with a staff member. Imagine having to move your car in the middle of a blood donation, with a needle stuck to your arm. Hardly a scenario for the faint-hearted!
Anyway, just as I had my finger pricked to check whether my haemoglobin levels were okay, my phone started ringing. A polite man at the other end requested me to move my car. That was one of the persons whose car passage I was obstructing. Still pressing a cotton ball to my finger, I had to rush to do the needful. Fortunately, the space he drove away from was not a reserved one and I could finally park my car. I swiftly returned to the blood bank, where other donors were sharing similar stories. Ironically, it was only then I could relax and donate my blood in peace. The parking stress had overcome my phobia of needles!
It is imperative to find solutions if we wish to encourage people to donate their blood at Candos. Maybe, a few designated parking bays could be introduced near the blood bank, which could be controlled via parking coupons handed over by staff members, for instance. We are in this together, all trying our level best here. Hopefully, this situation will be speedily addressed.