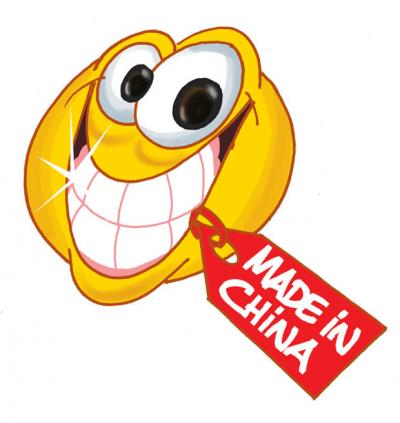 The Dental Registration Examination has once again made some casualties. 7 out of 11 participants have failed. Out of these 7, not less than 3 were at their second or third attempts.?What happens to these 7 students? They are quite possibly good dentists who have been unlucky when faced with a not-so-easy exam. Or they could also be unworthy candidates that such exams are designed to filter for the benefit of the population and the health care system. Either way, no support systems are in place to form and train those unregistered dentists. If you have failed once and then twice, chances of passing a third time are bleak if you have not had an additional training. The number of dentists sitting for this exam and failing is not high enough to highlight this problem but there are still 7 famillies with young graduates on their hands with no jobs and only debts.?If this was a prevalent way of doing things across our health care specialties it would have been easier to accept current state of affairs and blame the failed candidates. But, surprisingly, it is not the way things are being done for the newly graduated doctors.??
Allow me to expand. ??
In october 2015, there has been an intake of 100+ doctors for a paid pre-registration training of 18 months.  Read every word once again and carefully. 100+ young doctors are working in the hospitals across the island without any evaluation of their capabilities. Yet, they earn Rs 23000 of tax payers' money for 18 months! In comparison, the young dentist who failed the registration exam three times would have been out of a job for 18 months by the time the next Dental Registration Examination occurs in April 2016.?The rumour goes that each year, the intake list for pre-registration doctors is on a first come first serve basis. Good luck my fellow Mauritians. Next time you see a doctor at a public hospital, beware. These pre-registration doctors will be only assessed at the end of their training.??
How is this fair at all? ??
I make an appeal to the Honourable Mr Roshi Bhadain. You have been quite busy with illicit enrichment as of late, allow me to bring illicit spending to your attention. Your Government spends Rs 2,300,000+ of tax payers' money per month on doctors who may or may not be qualified. If you are okay with that, by all means, give the same paid pre-registration training to our fellow dentists. However, if you do find it inacceptable, then, for common sense's sake make the system fair for both dentists and doctors by evaluating these pre-registration doctors before their training rather than after.?The 4 dentists who passed part I of the Dental Registration Exams are now eligible for its part II. It is interesting to note that at least 3/4 of them are dentists from a chinese university. Those professionals aren't so bad after all.