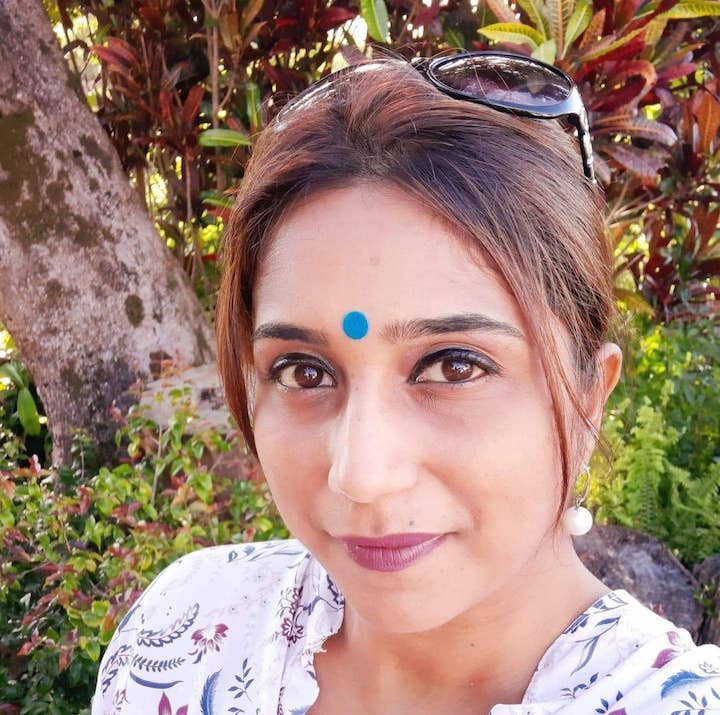 As Mauritians brace themselves for a prolonged confinement lasting at least till 30 April 2021, with strict re-opening measures for certain sectors whose conditions have been detailed by the authorities, the impact is daunting at all levels; physically, psychologically, socially and economically. With growing numbers of COVID-19 infections in multiple parts of the island and subsequent deaths, it is easy to lose one's bearings. The future is uncertain with the constriction of the economy, our earning capacity is at an all time low as families find it increasingly difficult to put food on the table.
How can we cope? Most of us have been unable to get a good night's sleep in a long, long time. However, the little individual efforts can definitely help. Wearing a mask properly in public spheres, using hand
sanitisers, observing sanitary protocols and maintaining social distancing should be reinforced, notwithstanding the heavier fines imposed by authorities. We must remind each other constantly to observe these essential measures although some people might take offence and react negatively. Being offended on the count of not respecting basic sanitary proceedings is not fatal as opposed to being infected with COVID-19, particularly when coupled with comorbidities such as diabetes, high blood pressure or obesity which are very familiar to Mauritian families. Peer sensitisation can work wonders towards protecting the population as a whole.
Looking out for each other should become the new normal. A phone call to family and friends, a message, a neighbourly check over
the fence could considerably boost the morale of so many. Little actions like bringing groceries to those who are unable to do so or who need some assistance in any other way are mutually particularly heartwarming and fortunately practised by most Mauritians. It is also crucial to find our mojo back as mental health of so many has spiralled down. Plagued with systematic anxiety or a feeling of 'je ne sais quoi' with the sensation of being sucked into a giant sense of void, there is no easy means out. Once again, supporting one another is key. We must try our best to look on the bright side, indulging in new hobbies such as gardening, painting, writing, meditation or reading the book which has been sitting forever on that shelf. There is certainly no dearth of things to do to keep one's mind refreshed. While it is good to keep informed, we should learn to filter facts from alarmist news.
We have to get to grips. Leave the TV aside for a while. Spring clean or paint your room. Sit out in the sun, breathe in the fresh air. Admire Nature's wonder while observing the structure of flowers, trees or even mountains. Sing even if you cannot do so to save your life! Dare to explore the snippets of insecurities that have been burrowed deep within your system. Keep trying. Dribble that ball in your yard or on your balcony, experiment with different shades of nail polish or recipes, starting all over again if they don't turn out alright. There is no right or wrong way to go about learning novel things. We have been forced to get out of our comfort zone due to the compelling circumstances brought about by COVID-19. Giving up is not an option. We have top keep trying, for the future of our children.