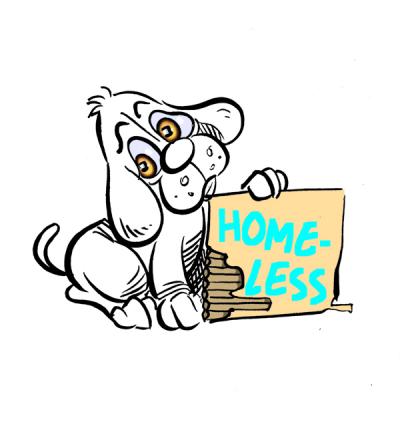 Dear Authorities,
Mauritius is an Island of intrigue. The clear turquoise Indian Ocean hugs the palm-strewn white beaches. Friendly warm smiles invite thousands of tourists from around the world to explore the coastal towns and inland villages between the sea and the many emerald green Sugar Cane fields. To appreciate and savor the flavors of Island dishes, refresh and restore mind and body before heading back to our own residential homes abroad.
Mauritius is a spectacular place that generates a wonderful energy. Unfortunately there is a big and very real sad factor that sucks this wonderful energy to a lower level. Animal lovers around the world are angry. A video and some shocking photographs of the inhumane treatment of precious creatures by a group of unkind humans in an institution that is supposed to be for the good of creatures has hit the media of Facebook, television and newspapers and has spread the word of this very cruel and very wrong situation like wildfire across the globe.
This shocking reveal has triggered a desperate need to rectify the wrong and this included the march on the 28 June 2015 from St Jean.
There is a very simple explanation to energies. Every person, every Animal and Plant is made up of energies. Science proves this. Also proven is that if there is cruelty, evil, human and animal abuse, suffering of any form, the good energy levels WILL diminish rapidly.
This negativity will unbalance and destroy the existing good energy.
A bit like what you sow you shall reap. Good Attracts Good Karma.
All humans, creatures and our environment are important and are worthy of respect.
What raises Good Energy, which is vital for the good of every country is educating all, especially the young.
1.Teaching Love, this conquers much adversity.
(Einstein said Love is the answer, in a letter to his daughter.)
If there were more Love there would be no wars or conflict.
2.  Compassion for Animals
3.  Telling the truth
4.  Integrity
5.  Empathy
6.  To feel worthy
7.  Road Sense
8.  Respect for peoples' beliefs
9.  Caring for environment
10. Manners
11. Healthy eating
etc.