 SAFFIYAH EDOO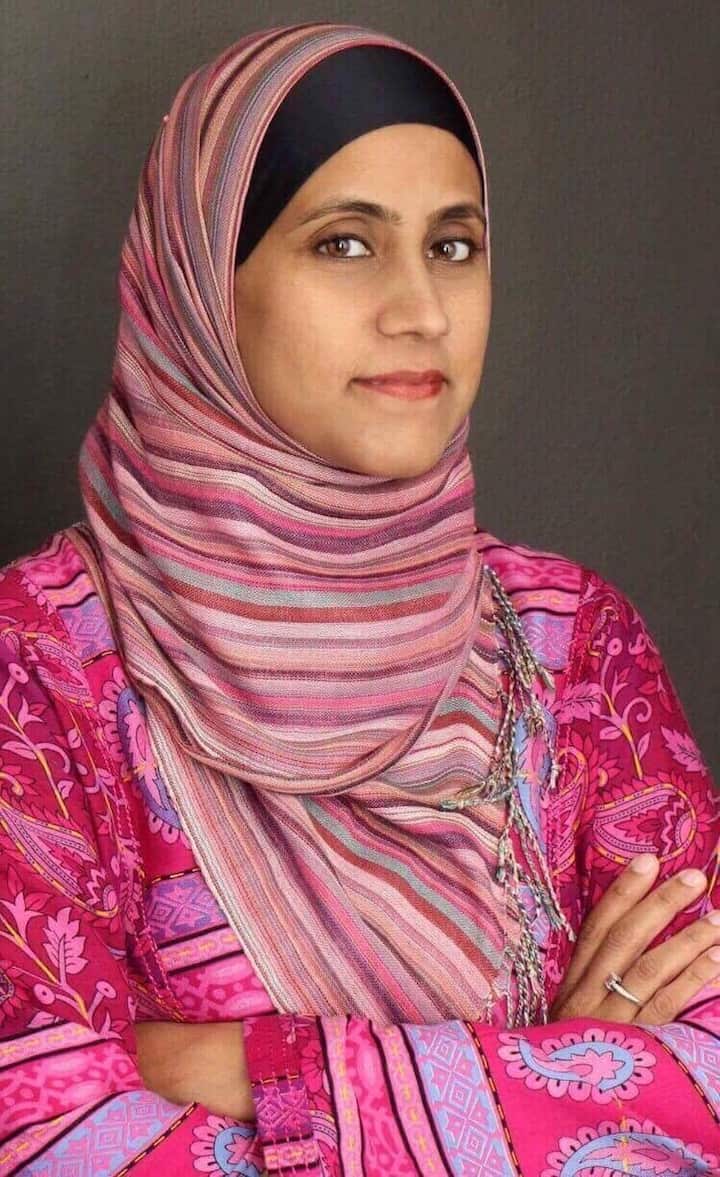 When the news of a Covid positive invigilator broke on Tuesday night, parents whose kids are sitting for exams at Philippe Rivalland RCA, broke out in cold sweat. Social media was fired up with "I told you so", and live videos. Apprehension about the next day was at its peak. Yet, everything was fine in the morning, we dropped our kids at the gate, kissed them good luck and went our way, noting the presence of policemen and the media. Collecting our kids later was another story. The policemen and media were still present, along with dozens of anxious parents, wanting to pick up their kids and get out of there. But that was no mean feat. Meandering our way through adults defying social distancing rules, policemen way over their heads for not having figured out how they were going to let the kids out to reunite with their parents, and the media thrusting their mics and cameras as soon as kids were out of the gates, it was obvious that the handling of the situation was a complete mess. This is where responsibility comes in.
According to opponents of the exams being held, I am an irresponsible parent, together with the thousands of parents who have sent our children to the PSAC exams. According to a number of politicians, my child along thousands of her peers are lamb sent to slaughter by the irresponsible Ministry of Education. According to me, I am doing my job as a parent, as I am the one who ultimately decides what is best for my child and sending my child to sit for her exams is the action that I deemed best for her. Neither the opponents nor the politicians have seen her work her hardest for the past two years, go through highs and lows, build her confidence, go through one lockdown, see her anxiety build up, regain her confidence, sit for her December exams, remain in primary school for three additional months, despite being ready for secondary school, see the toll that this is taking on her, and she still keeping the faith that all her efforts will culminate, giving her a closure. My kid is no exception. Conversations on the subject reveal that a large number of our children have had similar experiences. What we decide for our children and the consequences of same is our individual responsibility, judgements about how we are favouring certificates over our kids' mental health be damned, for ironically, it's actually for the latter that many of us have taken this decision.
In parallel, as we are doing our bit, we also expect a minimum of responsibility from law enforcers. With all their experience, the police would have known that the situation would be potentially tense, and yet, no additional measures or protocol were in place. Armed with whatever transpired on Wednesday, the authorities had better get their act together and come up with a plan which shows that they are responsibly tackling the situation. Finally, it is high time the current government and those who aspire to form future ones realized just how much so many of our systems, including our unfair educational system, have become obsolete and need to be reviewed with a genuinely long-term and adaptable vision.
We are already living in difficult times. Apportioning blame on authorities at each and every turn, judging other people's actions just because it does not align with one's own beliefs, failing to adapt to the situation to maintain a semblance of order is just not going to do it. While each one of us is responsible for our all actions, it is through collective responsibility that we might begin to ease our way through the mist of uncertainty.