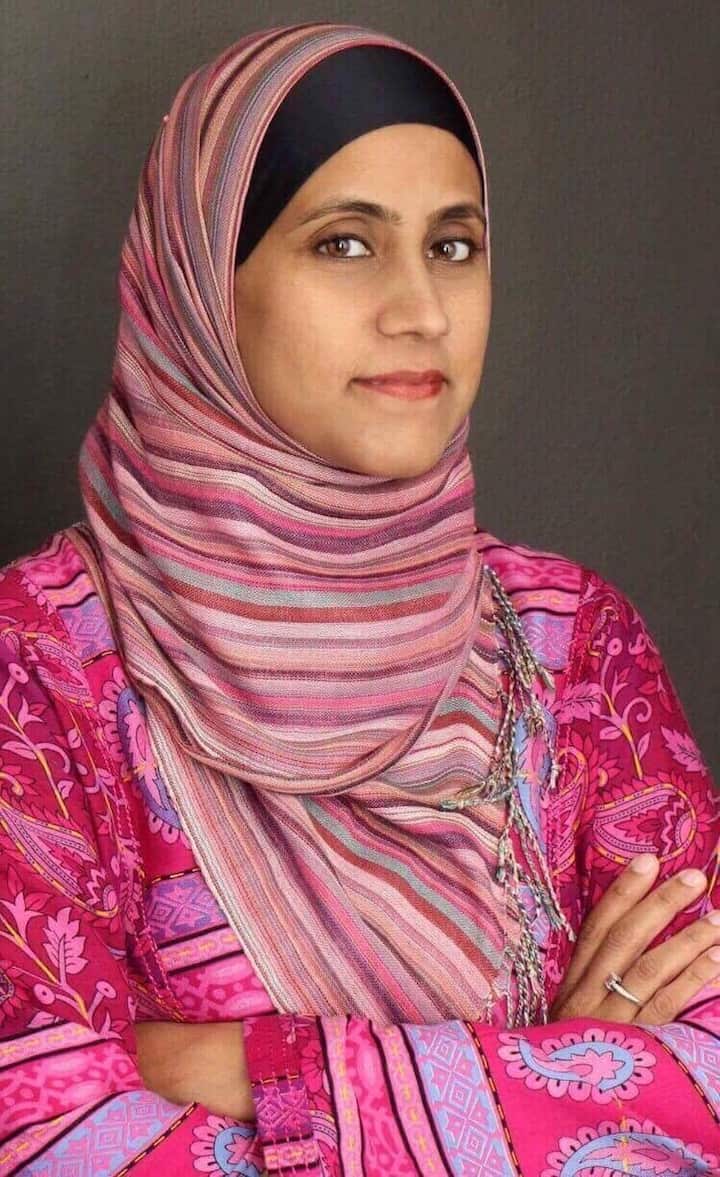 Dear Sir,
I am a Rose-Hillian by birth. I spent part of my childhood behind the ex-ABC cinemas, then moved on further, never more than 5 minutes away from Rose Hill, until I went abroad. A couple of years ago, I moved back to the Villes Soeurs, happy to be back to this town that I love so much, that is home, whose various shops and libraries I have made my own and which I re-discovered joyfully. However, the transformation that these towns have undergone cannot be dismissed under the blanket of progress. Numerous landmarks are gone, paving the way for mastodontic concrete erections, which seem to have contributed to the sorry state of the roads. It would seem that the Municipality does not give a damn about the multiple complaints made by townspeople to attract its attention to their state of disrepair. Before anyone from your office rattles off names of streets that are velvet like, I invite you to take a balad dan lavil. For this, may I ask that you leave your fancy car and driver behind and get behind the wheel of an average car yourself.
As you go out your office, turn on Ambrose Street, very busy road which many use as a link between one part of town to another, without forgetting that it houses two well-known schools in Rose-Hill. As you reach Hugnin, go straight and turn on Stevenson Street. Once more, I am sure you will appreciate the smoothness or lack thereof of the road. On your way back, taking Labourdonnais Street, don't miss going through Gladstone Street. While you are travelling around make sure you also go through Queen Street, Inkerman Street, R. Boodhun Street, Notre Dame de Lourdes Street, yet another busy road, especially by little ones of St Enfant Jesus RCA and their parents. You might get a glimpse of what people who use these roads on a daily basis go through every single day. I am sure you will feel every jolt deeply and with each jolt, a feeling of increasing rage against those who are responsible.
While you go back to your office and admire the works that are being done in the Plaza garden (talk about misplaced priorities), think about how those who travel along this non-exhaustive list of roads feel physically and emotionally every single day. Also, consider how owners of cars that are not fancy, or which do not benefit from state sponsored repairs, feel. If you feel too battered to make another trip, I suggest you send one of your counsellors (preferably one who is still on your side of the boardroom) to Dr. Lesur Street, more precisely at its junction with Vuillemin Street. It is baffling that the much-touted smart camera looming there did not capture, let alone alarm the authorities about the pothole that might be the top contender for the biggest pothole in town. Your counsellors, if they have any care for their cars, might want to give way to the traffic coming from the other side than continue their way into this potential number one pothole.
If you or your counsellors want to leave behind a legacy, let it not be that of having led these two beautiful towns to disgrace. Or for having dismissed the townspeople by a click or unacknowledging their complaints. Should you still want to go out with some sort of dignity, use the limited time you have to bring the prestige back to our towns, starting with respect towards the road users!
Respectfully yours.