 SAFFIYAH EDOO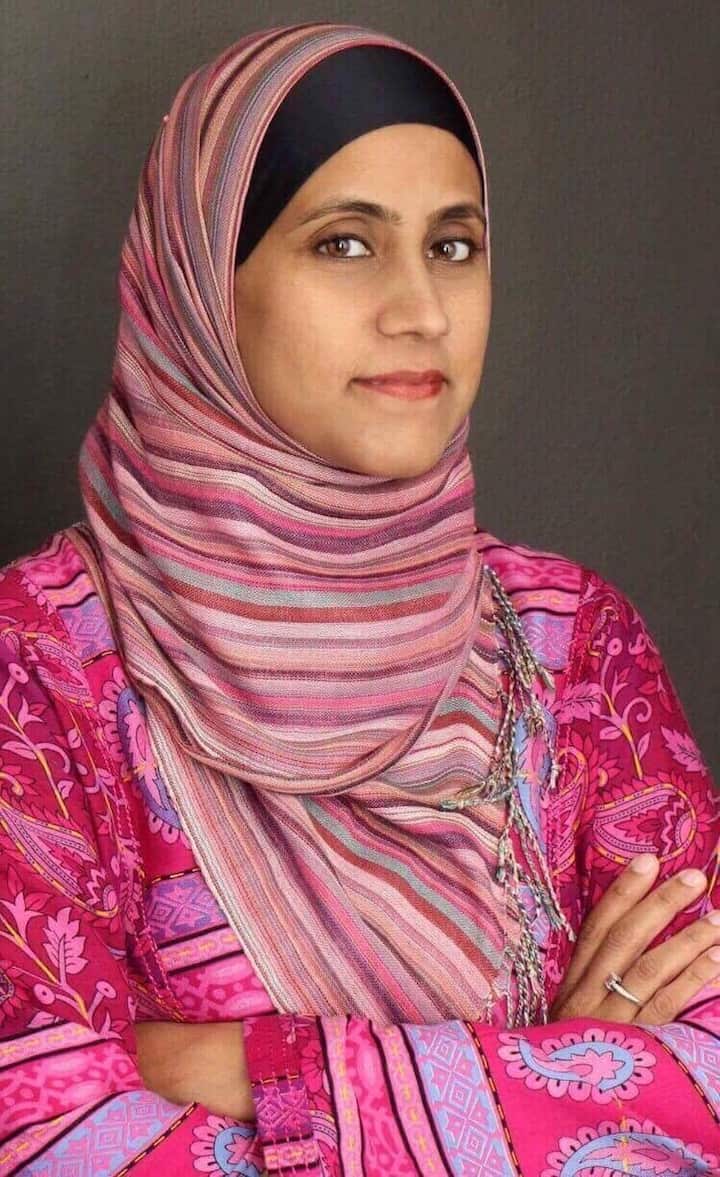 People's Voices Network (PVN) was successfully launched last Friday during which a panel discussion on the urgency of a Freedom of Information Act was held in collaboration with the Faculty of Law and Management of the University of Mauritius. In line with our course of action as outlined in our last paper, freedom of information, the protection of children and poverty eradication, as well as climate change constitute the three main areas on which we will work initially.
The interaction which took place between the panelists and the mixed group of people who were in attendance, including students, law veterans, Members of Parliament, activists and citizens at large, gives us cause for encouragement as to the direction towards a systemic change that PVN has taken. As already stated, our actions go beyond gatherings. We intend to take these gatherings as a springboard for lobbying and collective actions, with the aim of bringing together a network of citizens willing to work towards common goals and objectives. With the first event under our belt, we now propose an action with the collaboration of citizens who were present, to the relevant policy makers regarding the urgency of tabling a Freedom of Information Bill.
We are also in the planning stages of our next event on the theme of Children in Poverty, which as you will see below, is an issue which needs immediate tackling if we want to ensure a proper future of the budding generation. In parallel, ensuring a proper future also means addressing the pressing threats that climate change poses. By the end of this year, PVN looks forward to joining the debates on these two subjects and making propositions along with other committed citizens.