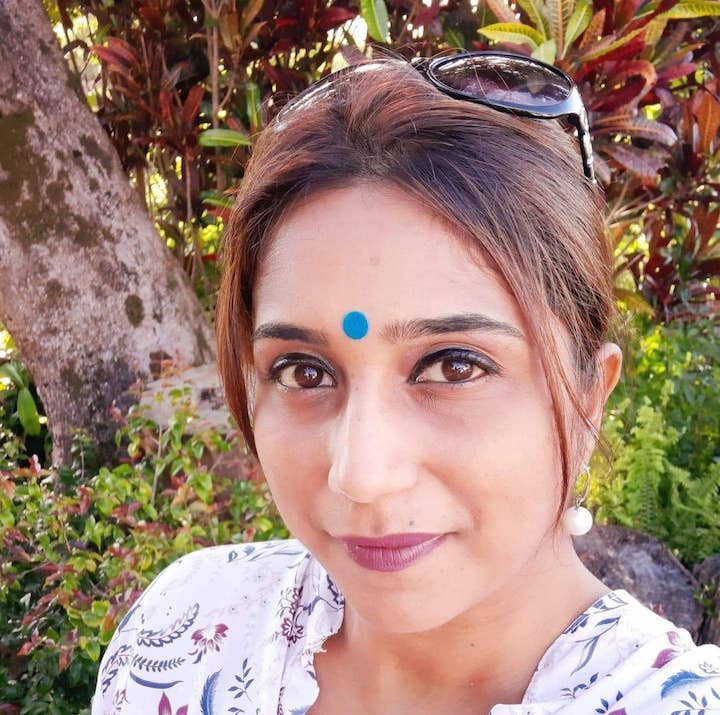 'It's not how much we give but how much love we put into giving.' [Mother Teresa]
On Monday 14 August 2020, the students of Saint Andrew's School remitted grocery boxes to L'Apostolat de la Mer, an organisation of the Roman Catholic Diocese of Port Louis which actively provides support to seafarers. After the MV Wakashio ecological disaster at Pointe d'Esny, Mahebourg, many people whose livelihoods depend on the generosity of the sea have been affected. Fishermen and their families are the ones who are directly hit and going through trying times. In that context, students of Saint Andrew's School, backed by the Management Team, have decided to help out by collecting foodstuffs in the interest of the fishermen and their families.
The Director of L'Apostolat de la Mer, Mr Lindsay Meyepa and Father Jacques-Henri David, Port Chaplain, congratulated the youngsters on their laudable initiative. This constitutes the beauty of the Mauritian population; always ready to lend a helping hand whenever the need arises. It is a particularly comforting and encouraging sign when young people bring their own contributory stone to the Edifice of Humanity. We can therefore allow ourselves to hope that our future is in good hands.