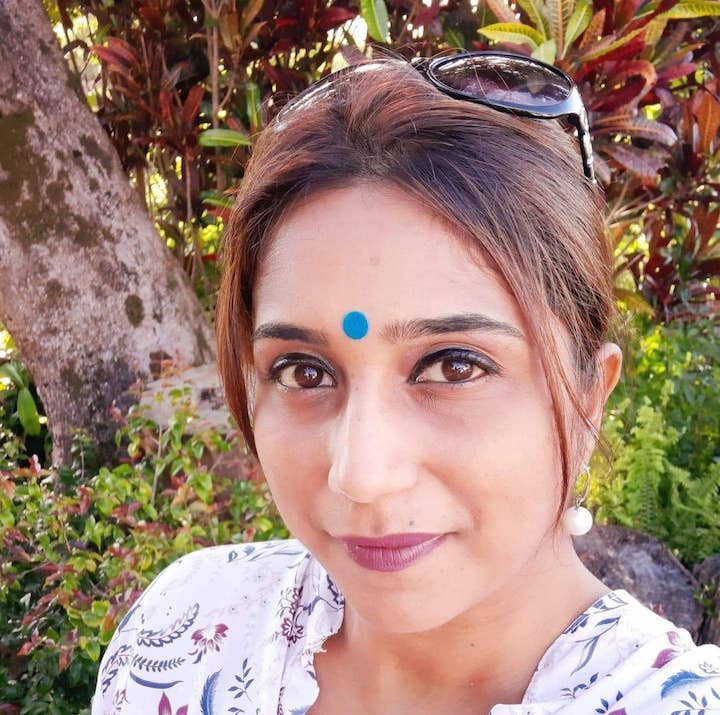 What is Diwali?
One of the most important Hindu festivals, Diwali is observed during the month of 'Kartik' (overlapping of October/November in the Gregorian calendar). From the original word 'Deepavali', it translates to 'row of lights.' Symbolically, Diwali represents the victory of good over evil. As one of the mythological stories goes, villagers from Ayodhya in India lit up lamps to welcome back Lord Rama and his wife Sita, after his fourteen-year exile from his kingdom and slaying the demon king Ravana.
Who celebrates Diwali?
Diwali is observed by Hindus, Jains and Sikh all over the world. Nowadays, it has transcended cultural boundaries, as people from different backgrounds join in the celebrations, partaking in the happiness and enjoyment of delicacies.
Diwali Celebrations
Following a thorough cleaning, the houses and yards are decorated with lamps and/or electric illuminations. Then, usually, the whole family comes together to prepare savoury 'mithais' (Indian sweets). Goddess Lakshmi is worshipped as the harbinger of prosperity, fortune and auspiciousness on that special day. The sharing of 'mithais' constitutes one of the core moments of the festival. Decked up in new outfits, people joyously go to visit relatives, friends or acquaintances to distribute the delicacies. The good spirits are contagious as smiles, laughter and good wishes illuminate everywhere.
Spiritual Significance of Diwali
Diwali signifies new beginnings, new hopes. It is the moment to consolidate bonds between family members, relatives or friends. This is the opportunity to put aside negativity and move forward. As a communal celebration, we should strive to focus on togetherness. In the context of a global high-paced and competitive reality, human bonds have weakened over time. A record number of people are living an isolated existence, in their own bubble. Materialism and consumerism have taken precedence over meaningful relationships. More than ever, the world is highly divided over geopolitical considerations. The cracks are everywhere. The sweetness of the 'mithais' acts as a soothing balm to patch up connections. The good wishes have the power of purifying the atmosphere, spreading warmth and positivity. New outfits symbolise a new improved version of oneself. It means getting rid of past prejudices and re-inventing oneself, if required. The lamps exude light. Similarly, we should attempt to illuminate the world around us with our inner light of truth.
Diwali in our Present Context
Diwali has taken on an international dimension. The light of love and truth is universal and the festival is enthusiastically celebrated by the Indian diaspora. Cultural shows are organised showcasing Indian songs and dances and anyone is welcome to join in. The more, the merrier! In Mauritius, the same energetic fervour is noted. In fact, it is a public holiday here and is considered a national celebration. True to our multicultural roots, the whole island is enveloped in the vigour of jubilation.
However, Diwali 2020 will undoubtedly be observed a bit differently. The world, including Mauritius, is going through a difficult phase due to COVID-19. Due to lockdown measures, some countries are restricting congregations. Countless people have lost their dear ones and jobs. Traditional celebrations might not be within the reach of everybody. For the fortunate ones, we must count our blessings and hold out a helping hand to those who are not as lucky.
A single lit clay lamp has the potential to shed a ray of hope. We should tread on the path of the light. In our own way, let us spread some love.
May our inner selves be enlightened.
May this Diwali heal our world.