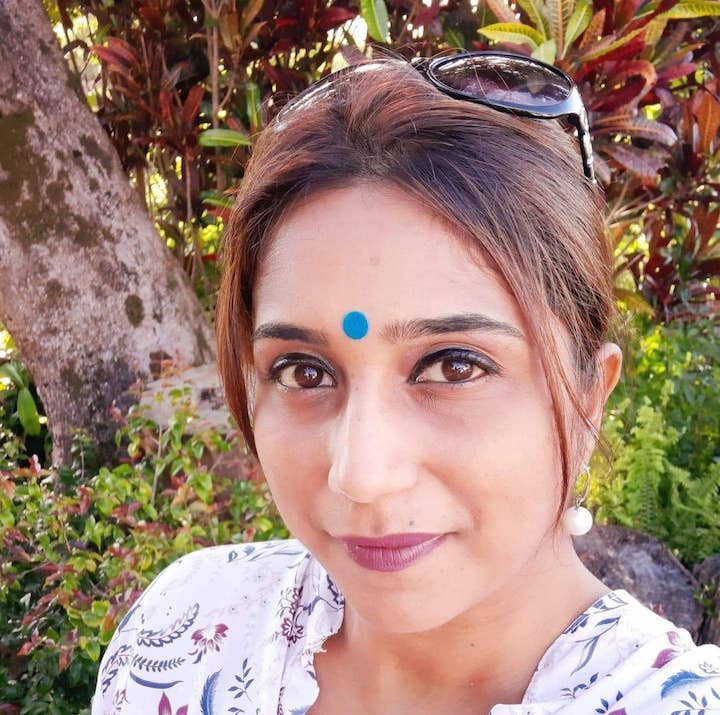 The rain spree which has been battering Mauritius for days now has been showing no sign of respite, yet. On Wednesday 28 April 2021, practically the whole country has come to a standstill due to the numerous flooding hotspots, with the emergency proclamation of it being a Bank holiday, save for essential services. Rain is usually welcomed as a blessing but in our current context, it has brought along tears, especially since we are in the midst of a pandemic. Let us have a look at the tragedies unfolding and potential remedial measures to wipe away the tears. 
Loss of habitat and material possessions
Social media has been showcasing those people whose houses have been inundated with muddy water, resulting in hefty material damage, at times a lifetime's worth of sacrifices. Where to go? What to do? How to start from scratch when one's wallet has run dry while wrestling against the economic consequences of COVID-19?
Mauritians in general are known to have a heart of gold and many have stepped in to provide assistance, in terms of providing temporary shelter or other amenities. Let us continue along this path. The government could also help towards relocating those who have been left stranded. 
Public versus Private Sector
While public sector employees have been granted a leave from work, company bosses are the ones to call the shots in the private sector. Unfair? Well, many Mauritians have been venting out their exasperation at the double standards exercised, particularly when it directly relates to basic safety considerations. 
What Mauritians are asking for pertains to the government taking a stance, once for all. The welfare of each and every citizen is a national issue and directives in exceptional circumstances should apply for everybody. 
Education Sector in crisis
The University of Cambridge's School Certificate and Higher School Certificate examinations scheduled on Wednesday 28 April 2021 have not taken place. The Minister of Education mentioned a special consideration for those candidates on national television on Tuesday 27 April 2021 but this is nuanced with vagueness. Parents, candidates and other stakeholders have been struggling in a rut of torpor, awaiting much-needed clarifications. 
What is clear is that due to climatic conditions, we will need to revert to the old academic calendar as soon as possible. Heavy rains will continue to affect Mauritius during the months of January and beyond. Risks cannot be taken to hold major examinations during those months. 
Inadequate Drains and Overflowing Rivers 
Shocking images and videos on social media and in the press prove that Mauritius is still not prepared to face natural calamities. Lack of drains and their inadequate maintenance and effects of savage dumping have resulted in those horrendous floods. 
It is time to walk the talk by having a good look at the drainage system all over the island and actively doing something about it. Ongoing sensitisation campaigns should take place to warn against illegal dumping which block waterways and heavier fines be introduced for those who keep littering away. 
Concrete Jungle Island 
Shambolic planning and allocation of building permits have turned Mauritius into a concrete jungle. Water always finds its way and years of complacency by the authorities have had a hand in landing us in the mess we are in. 
Thorough checks need to be undertaken before allowing the construction of individual houses, residential slots or concrete fence walls which block natural waterways. If there is no provision for the evacuation of water, there should be no permit delivered. 
A Note of Sunshine 
Mauritians are resilient and will do their level best to get through these hard times. Our governors should do no less.