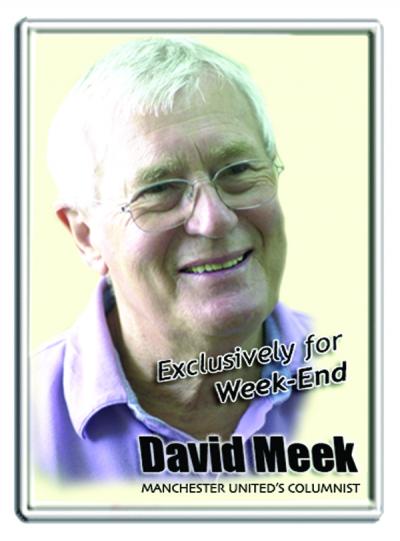 Manchester United fans feel Jose Mourinho will change the fortunes of their troubled club and you can't help but notice the excitement that is now coursing through a club that had become demoralised. It would be unfair to condemn the management of Louis van Gaal completely because in his time at Old Trafford he added another FA Cup victory to their roll of honour and he introduced some young players like Anthony Martial and Marcus Rashford who I am sure are destined for impressive futures with the Red Devils.
The Dutchman had to go of course because the football he played was boring and he made too many mistakes in the transfer market. I am sure Mourinho will bring a much greater intensity and focus to the job that will see United prosper and progress. Martial is just one of the players excited by the prospect of working for the new manager.
He says: "We know that Mourinho is a great coach, one of the best in the world." There is also a great air of anticipation at the prospect of some of the best players being signed for United.
There is a special relationship between Zlatan Ibrahimovic and the manager following their time together with Inter Milan. As Martial says: "If Zlatan was to come, it would be really good. He is a great striker and will bring us experience." Ibrahimovic had a relatively quiet game for Sweden in the European Championships this week. A lively Republic of Ireland team harassed him ceaselessly but he still managed  to produce a spot of his magic to create Sweden's goal in the 1-1 draw.
I think we can assume that once the Championships in France are complete Imbrahimovic will be signing for Old Trafford. I am also waiting eagerly to discover whether Mourinho will follow up his interest in bringing Paul Pogba back to Old Trafford where he graduated from their academy before a serious fall-out with Sir Alex Ferguson saw him leave the Reds for a minor fee. The full story of that departure has yet to emerge but there is no doubt that he has developed a commanding presence in the middle of the park that could cost a buying club around £80 million.
United might have to show that money is no object in their pursuit of top talent and there is a feeling that Juventus could listen to a big fee.