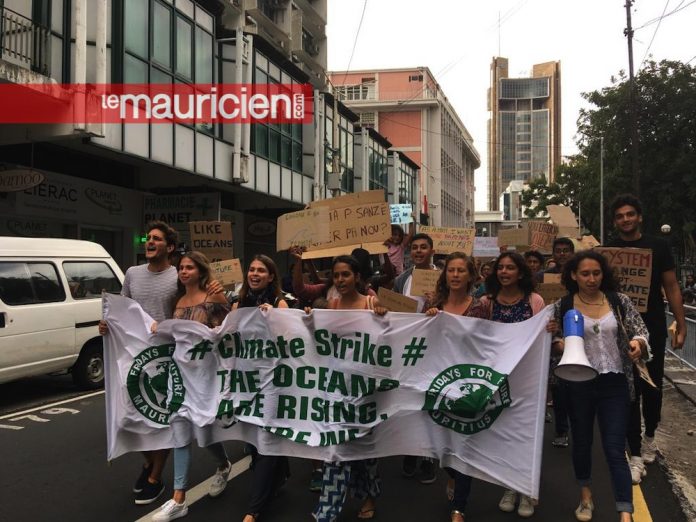 Dear Sir (Pravind Jugnauth),
It is a shame that we have to write again and in vain. We fear that the cries of Mauritians were not loud enough for you to act. We remind you that Mauritius is not your playground – it is our home. Therefore, when you are elected as the Prime Minister of Mauritius, the Minister of Defense, Home Affairs and External Communications and the Minister of Rodrigues, Outer Islands and Territorial Integrity, you are working for us (Mauritians) and the future generations and you answer to us.
Since your government took over control the oil spill, there has been no transparency on the matter. The local skippers and fishers are left out in the dark although they were to participate in the clean-up process where they would be remunerated. Many Mauritians from the working class are losing their livelihoods every day – not only because of the COVID-19 but also because of the oil spill. The oil spill is not only an ecological disaster but also a social one. People who live near the coasts and whose livelihoods depend on the sea are most at risk – not only did the fishers and skippers suffer from respiratory problems but we lost Mauritians at sea.
It has come to our attention that since the end of August, the Speaker chose to suspend all parliamentary sessions until November and that you further rejected the request of the leader of the opposition to recall parliament. We wish to know the exact reasons as to why the Speaker suspended all parliamentary sessions when we are in the middle of a crisis and why you did nothing about it. It also came to our attention that instead of fulfilling your parliamentary duties, you are busy suing the local press and local journalists. Sir, we do not have time for such pettiness. We are going through an existential crisis and sadly, our future is unjustly in your hands.
We need you to start being worthy of Mauritians. We need concrete actions for our island and our future and we need them now. Our island is threatened by the climate crisis and we will never have climate justice with poor politics and without social justice. We, Fridays For Future Mauritius, therefore, demand that you [or the Speaker] recall the parliament as soon as possible, that you answer our questions, that you proceed with transparency and that you listen to us [the people and the next generations].
Most respectfully,
Fridays For Future Mauritius
25th September 2020