In the context of FIFA World Cup Russia 2018, television is proposing a 'plateau' to viewers daily.  Participants do come up with insightful comments concerning matches to be played or that have just been played.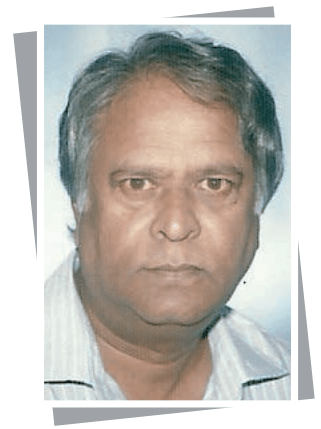 However, one of the MBC/TV presenters has the nasty habit of overusing the word "donc".  In fact, he uses it every few seconds.  He may be doing it unconsciously but the fact remains that it jars on the ears. Unnecessary repetition of the word isn't only unpleasant but it's also reveals a certain nervousness on the part of the presenter.
Even a novice knows that you've got to vary your vocabulary to give your presentation vivacity and interest and that overusing a word produces an effect of monotony on the viewer.
The 'plateau' is followed by numerous viewers, here and elsewhere.  This is one of the reasons why presentation needs to be of a high level.
Many people have been choosing to watch football and other programmes on private channels because they're not satisfied with the way things are done at the MBC/TV today. On the one hand the institution is making some clear efforts to innovate but on the other hand, we still have a presenter who shows no control over the number of times he uses the word "donc" in a live programme about an international event.
People are fed up with this kind of mediocrity.  We would expect the presenter to polish up his style of presentation and avoid an abuse of "donc" as it is really irritating.
Whatever the match, there are moments when you've the participants and the presenter of the day all talking at the same time, giving their explanations or comments.  It's all jumbled up and you can't understand what is going on.  The 'plateau' must be organised in such a way that when one person is speaking, the others listen and wait for their turn to intervene.
An expression not to be overdone is "par rapport à".